Can you lower the price of bitumen without compromising the quality?
Yes. To do this, the artificial neural network must prepare 10 formulas for each batch and choose the cheapest one that meets the quality criteria.
Our AI Laboratory developed a set of solutions that control quality and reduce costs in mining, metallurgy, metalworking and oil & gas. Cases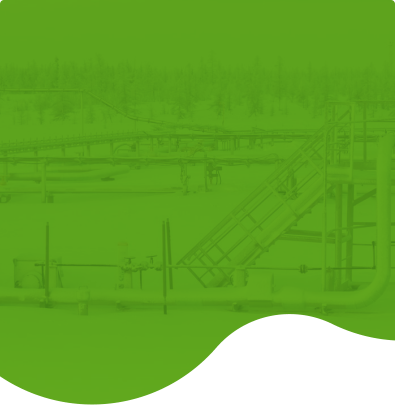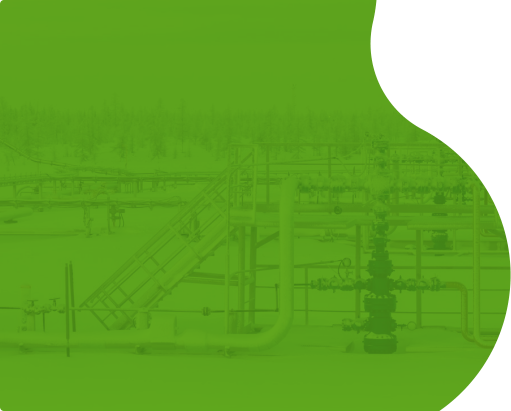 Slavneft
Increased oil
production via
ESP control

400

wells

1.48%

oil flow increase

1.7 m$

additional profit a year
Benefits and results
A solution enabling the full realization of the potential of extraction will solve the problem of increasing or maintaining the volume of fluid extracted during operation.
predicting liquid and oil flow rate of wells for various modes of ESP operation
elimination of human factor in the course of monitoring «problem» wells
automated control of recommended ESP operating modes implementation
issuing optimal for oil flow rate modes of ESP operation