Our company
Zyfra develops robots, AI and IIoT-based solutions for heavy industry. Our key fields are machinery, mining, metals, oil&gas and chemical sector.
At Zyfra, we believe that the operational challenges we face today can be addressed most efficiently through digital transformation of industry using IIoT, Big Data and Artificial Intelligence approaches. By now Zyfra operates in Finland, Russia, India, France, Germany, Turkey, Chile, Peru, South Africa, Morocco.
Digitalisation of production
Modern production is a joint work of people and machinery. CNC machines, industrial cars, drilling rigs, rectification columns — all these complex and expensive machinery, equipment and systems have already become our indispensable helpers. The human task is to effectively manage them, and it is possible only on the base of timely and accurate data. As direct participants in production processes industrial machines can tell us more about production, fairly and objectively.
Zyfra mission is to help industrial enterprises use this information to improve production efficiency and safety for the benefit of people and environment.

Our strategy is to develop advanced digital solutions for gradual shift of industrial enterprises to production with the high level of robotics, managed on the base of objective data analysis.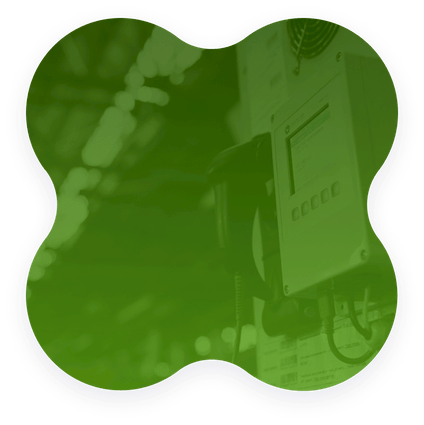 stage 1
Effective equipment
Digital solutions for machine monitoring and optimisation of their work. Expected effect: increase in production effectiveness by 10-15%.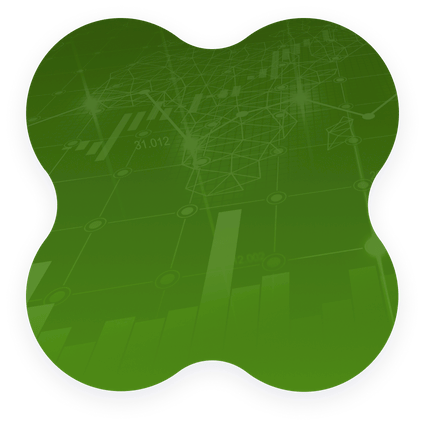 stage 2
Smart equipment
Machine vision and AI-based solutions for predictive analytics. Expected effect: decrease in accident rate and increase in production effectiveness by 3-12%.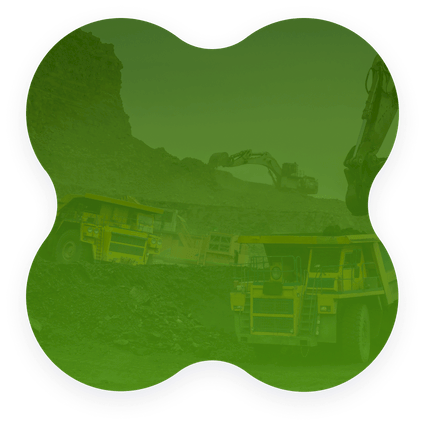 stage 3
Automated equipment
Industrial robots to work in hazardous conditions. Expected effect: industrial safety improvement and an increase in production effectiveness by 3-18%.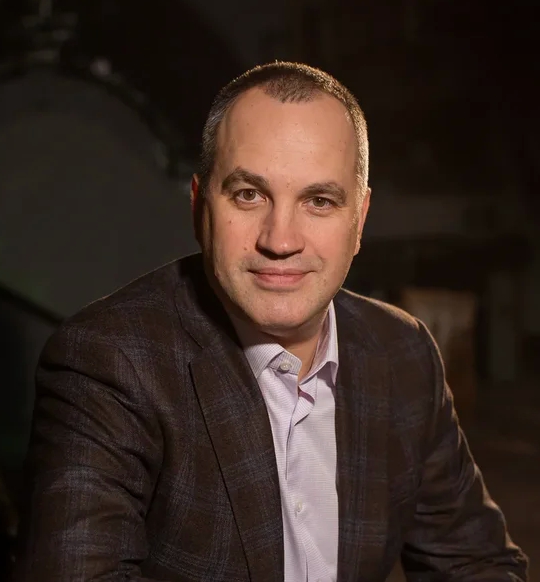 Igor Bogachev
Chief Executive Officer
Igor Bogachev is chief executive officer of Zyfra Group, encompassing Zyfra Mining, Geosteering Technologies and Zyfra Robotics. Igor has led Zyfra through its significant transformation into one of the global leaders in the development of IIoT and A...
Read more
We believe that there is a huge opportunity for significant breakthroughs in the IIoT and AI market. There is no obvious leader in the market. The market is just emerging, so young companies in this area have a chance to carve out a place for themselves.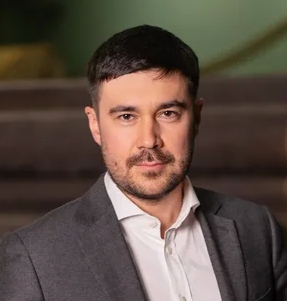 Pavel Rastopshin
Managing director
Pavel Rastopshin is managing director of Zyfra. Pavel serves on the company's executive team and oversees all international business activities, successfully bringing Zyfra's products to more than 20 countries across four continents. Pavel joined ...
Read more
We work in various countries and see the same situation. Everywhere, people are trying to implement IIoT and AI technology in production. Pilot projects are up and running everywhere, but this is far from saying that some countries are miles ahead. Many countries have the opportunity to build one of the first economies and get results.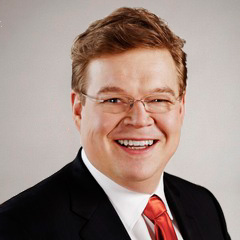 Pekka Viljakainen
Chairman of the Board
Pekka Viljakainen is chairman of the board of Zyfra with more than 25 years' experience as an ambassador between business executives and technology teams. Pekka started as an entrepreneur in 1986 by establishing Oy Visual Systems Ltd. (1986-2004)....
Read more
I like companies which have the fighting and entrepreneurial spirit to solve problems, wherever they are.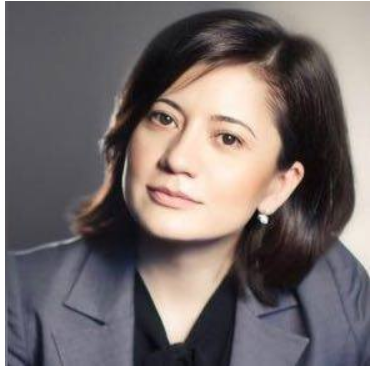 Liana Meliksetyan
Сhief operating officer
Liana Meliksetyan is chief operating officer of Zyfra. Liana serves on the company's executive team with full accountability of the global strategy and business operations. Liana joined Zyfra from Microsoft, where Liana worked for seven years, mos...
Read more
Digitalization is not a dialogue between major companies, but rather a dialogue between medium-sized and small. What small companies are creating in terms of AI has not yet been created by big ones – it has not been created by no one, for that matter.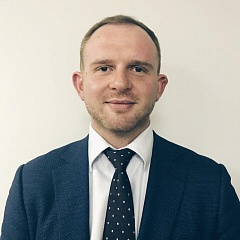 Mikhail Makeev
Head of Business, Autonomous Solutions
Mikhail Makeev is international business director of Zyfra. Mikhail stood at the gates of development and further implementation of the company's robotics mining trucks and other equipment for pilot projects. Mikhail worked as the project director ...
Read more
Unmanned vehicles are the key to innovation in the mining industry.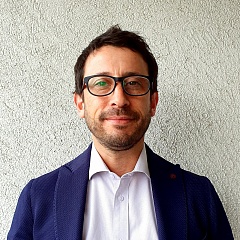 Fernando Reed Alzérreca
Sales Director in LatAm
Fernando Reed Alzérreca is sales director of Zyfra in Latin American countries, bringing unique expertise in digitalization to the company, which makes Fernando a trusted advisor to clients, helping them to gain valuable insight into each digital sol...
Read more
What is specific to digital transformation? It is not the evolutionary development of technology which has taken place over the last 20 years so much as the increase in the mining shovel bucket volume or mining truck loading capacity thanks to major investments. On the contrary, the employment of information technology does not require investment but makes it possible to employ existing equipment effectively.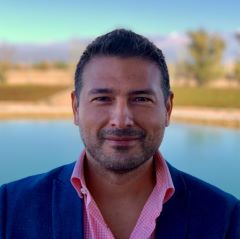 Mario Rabines
Business Development Director in LatAm
Mario Rabines is business development director of Zyfra in Latin American countries. Mario joined Zyfra from CT Power. Prior to CT Power Mario worked for Schneider Electric in Australia, delivering complex projects in a vast range of industries suc...
Read more
Mining plants have made significant steps on the path to process automation. We are at a stage where the cost of digital technologies in mining is falling substantially in comparison to that of conventional technologies. It is therefore possible to try to achieve significant effects with minimum risks and investment.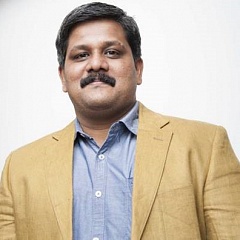 Rajesh Burase
Director of sales and manufacturing in India
Rajesh Burase is director of sales and manufacturing in India for Zyfra, mainly responsible for driving business in India. Prior to Zyfra Raajesh worked with Cadmatic, Softcell Technologies and Siemens Industry Software India. Rajesh graduated fro...
Read more
Innovations should become a point of growth of Russian-Indian relations. We see significant potential for introduction in such industries as machine-tool construction, mechanical engineering, metallurgy, chemical industry and the oil and gas sector.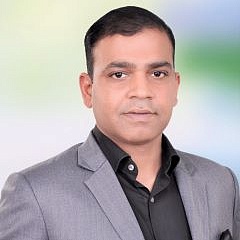 Pranay Prasoon
Business solution architect
Pranay Prasoon is business solution architect of Zyfra, bringing to the company over 16 years of mining industry experience. Pranay joined Zyfra from Hexagon. Prior to joining Hexagon, Pranay worked for Rio Tinto and Tata Steel. Pranay graduated f...
Read more
The main objective is to increase the efficiency of mining and conveyor equipment, i.e., all the equipment for solid raw material extraction, including dispatch control, by 10-20%.
Metalworking
Zyfra MDCplus
The industrial machine monitoring and production data collection system. Designed to track equipment, operations, and personnel performance remotely.
View Product
Process Industries
Zyfra Industrial Framework
A tool built to combine the digital elements of the industrial production process as well as business processes.
View Product
Upstream
Geonaft
Software platform which allows multidisciplinary teams work together using one tool to leverage the data acquired pre-drilling, drilling and p