ESP optimization
Zyfra
Artificial Lift
ESP optimization to maximize oil flow rate or provide maximum energy efficiency.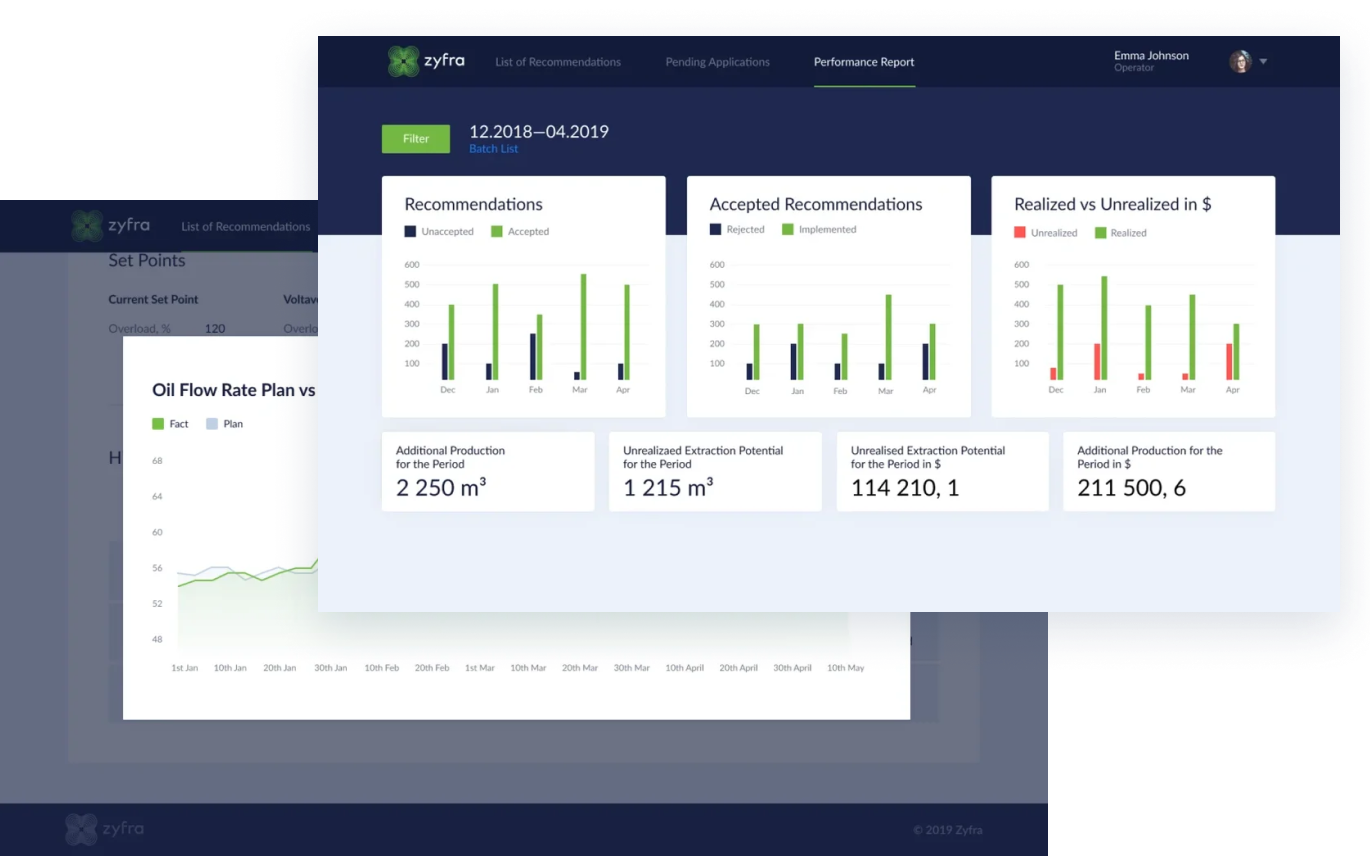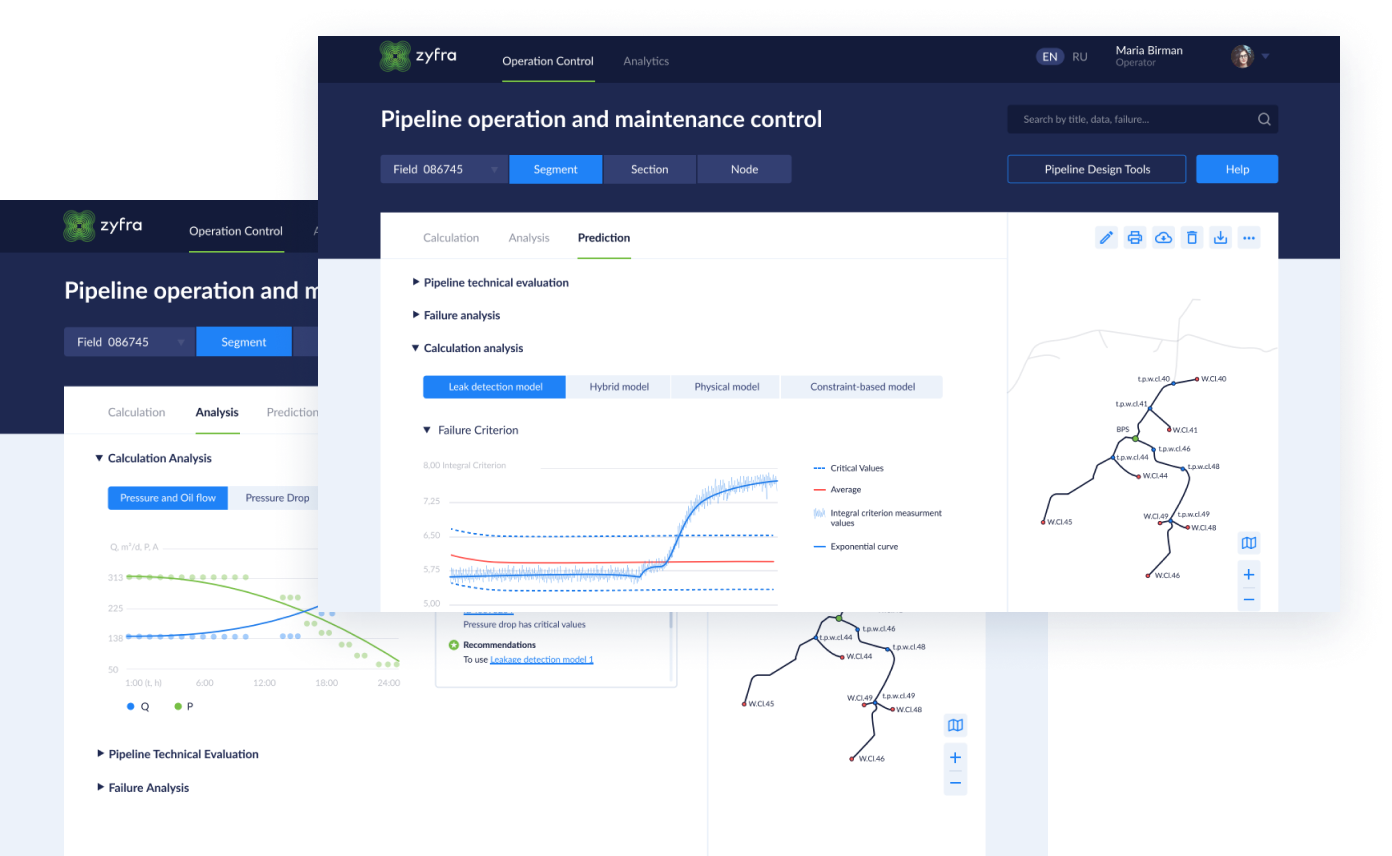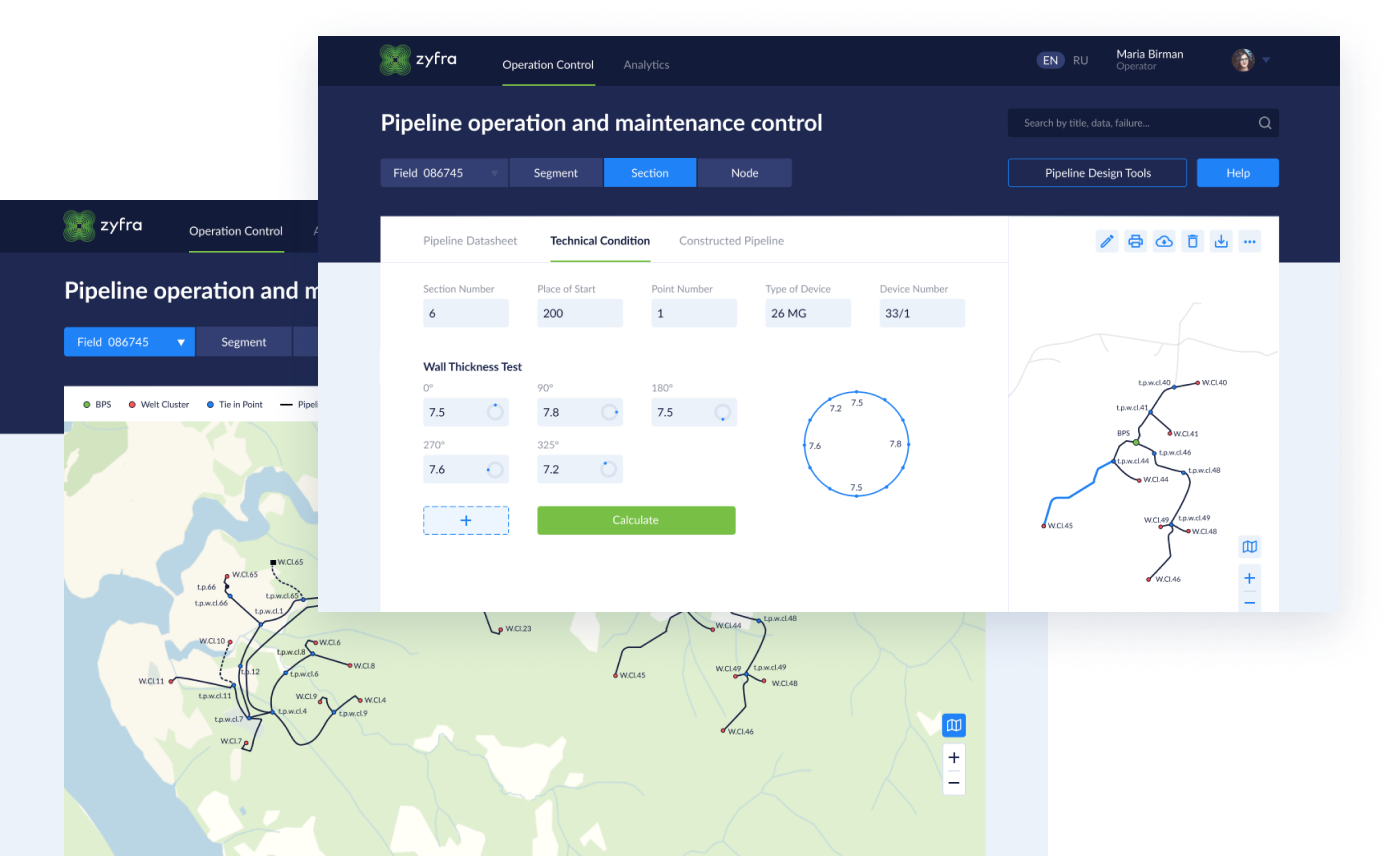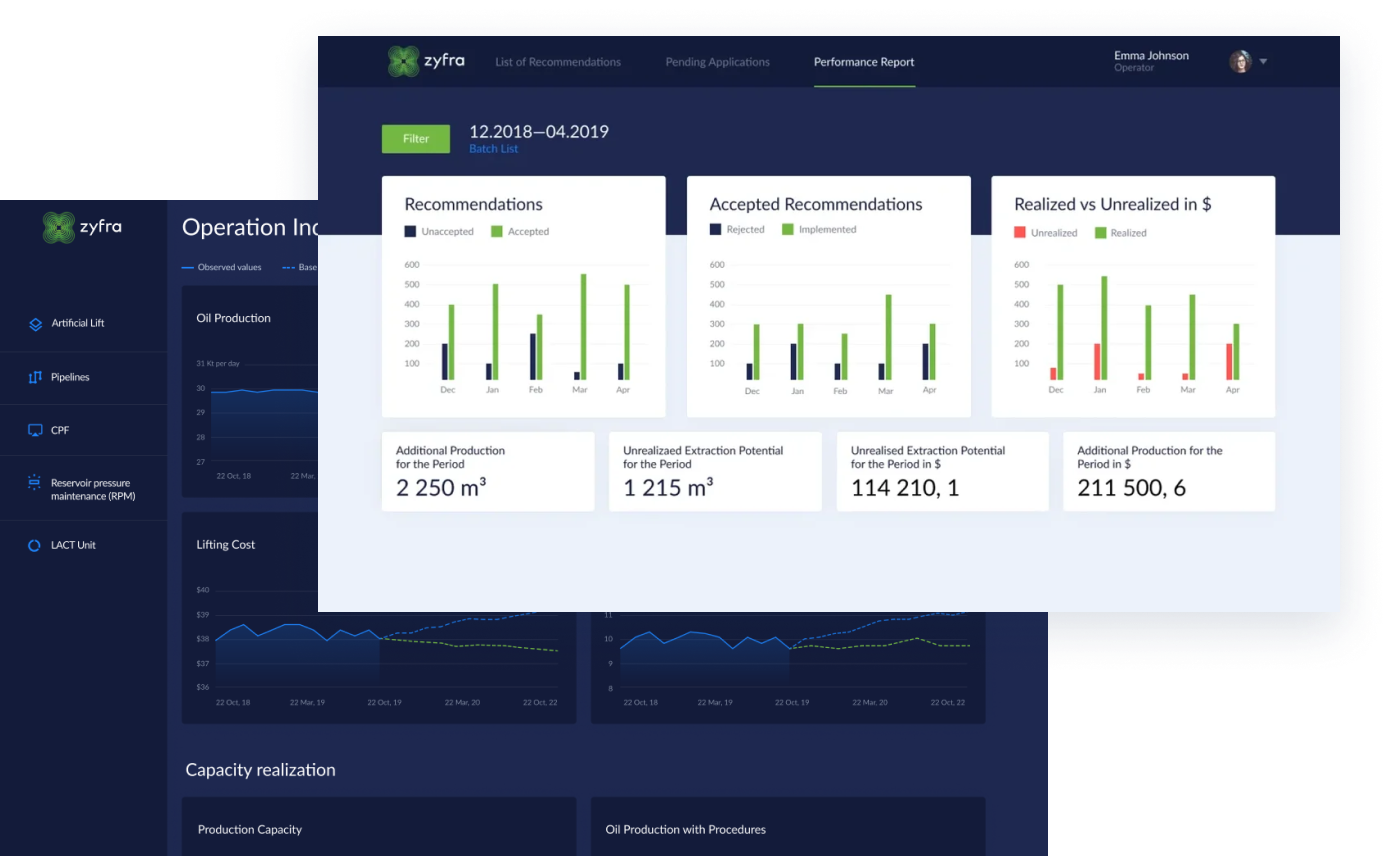 Work smarter, not harder
One method of enhancing oil efficiency is to manage the well's flow rate. Learn more by reading the article in Oilfield Technology magazine.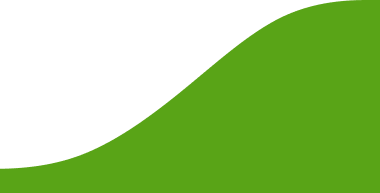 Clear Analytics
dynamic level
amount of fpm (formation-pressure maintenance) water injected into well
liquid flow rate
water encroachment
Inclinometer survey data:
Relative coordinates
Upper, lower shooting
depth
Elongation, etc.
ESP parameters:
State (on/off)
Current frequency
Voltages
ESP ratings
Pressures:
Annulus
Intake well head
Buffered
Bottom hole
Cases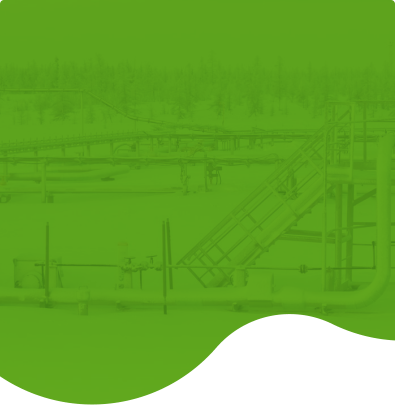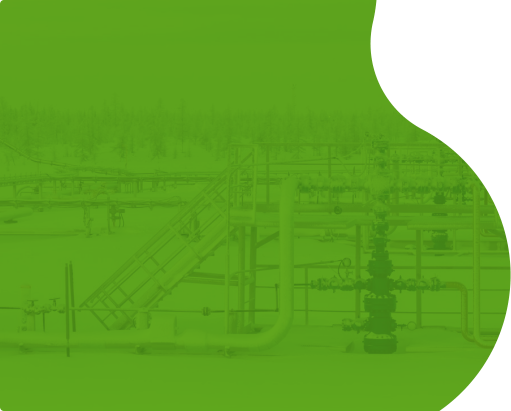 Slavneft
Increased oil
production via
ESP control

400

wells

1.48%

oil flow increase

1.7 m$

additional profit a year
Benefits and results
A solution enabling the full realization of the potential of extraction will solve the problem of increasing or maintaining the volume of fluid extracted during operation.
predicting liquid and oil flow rate of wells for various modes of ESP operation
elimination of human factor in the course of monitoring «problem» wells
automated control of recommended ESP operating modes implementation
issuing optimal for oil flow rate modes of ESP operation